Welcome to Chaiyo Muay Thai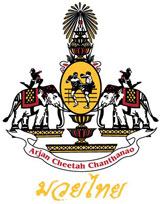 What is Muay Thai ?
Muay Thai is the martial art of Thailand. Known as the science of 9 limbs, Muaythai not only uses strikes from fists and leg kicks, but also elbows, knees and most important, Nak Sou "Soul".
We provide private one-on-one training at the academy. Cheetah will personally design a program that meets your needs and goals, whether you are a hardcore exercise enthusiast or a beginner, and will train you at a pace appropriate for your fitness level.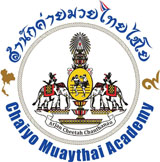 Cheetah has taught everyone from aerobics instructors to people interested in weight loss to thephysically disabled, and will listen to you to make sure that he matches his training sessions to your changing needs.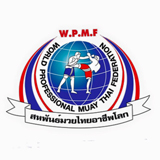 As you work one-on-one with Cheetah and his instructors, you will find that they push you past where you thought you could go, but makes it so fun that it doesn't seem like work!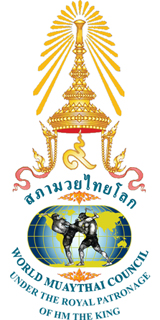 The benefits of Muay Thai:
Self confidence
Discipline
Self-awareness
Maintenance of healthy weight
Endurance
Self-defense
Patience
Body and Mind therapy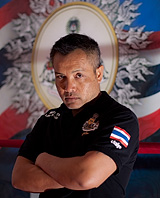 To say that Chansadeth "Cheetah" Chanthanao lives for Muay Thai would be an understatement. With three decades of experience as a fighter and then a trainer, he is a strong supporter of Muay Thai, and has worked tirelessly to share his knowledge of Muay Thai in America.
Cheetah began his commitment to Muaythai when he was just a boy. After years of grueling training in Thailand's Muaythai camps, he eventually became a professional fighter. He fought in Chiang Mai, Udon Thani and Bangkok, amassing over 150 fights before coming to America. He has also fought in both the United States and Australia. He is a true Muaythai veteran – and yet, outside the ring, he's a cheerful and soft-spoken man who truly cares about the welfare and lives of his fighters and students, and who pays each one the individualized attention he or she needs to improve.
Since coming to America, Cheetah has been an avid proponent of Muaythai and an active participant in the Muaythai community – both in the San Francisco Bay Area and throughout North America.
As trainer and a teacher about Muaythai, Cheetah hopes to share with others the culture that he loves so much – but, just as important, he also wants all of his students to appreciate both the philosophy and techniques of Muaythai.